Coronavirus Hotline: 1800 020 080
Health Direct Helpline: 1800 022 222
Worried? Click here to take the COVID-19 quiz.
COVID-19 UPDATE (as of 28/04/2020) 💥
Lagoon Medical Centre is committed to protecting our staff, patients and community as we navigate through the current and unknown COVID-19 situation.
The safety of our staff and patients remains our primary concern, as such, we have made the decision of not seeing patients in the practice if you have cold/flu like symptoms as of Wednesday 25/03/2020.
We strongly advise those experiencing any fever, cough, runny nose, shortness of breath, sore throat or flu symptoms to book a Telehealth consultation (phone consultation or video conference).
We remain dedicated to providing you and your family with a high standard of care and can't thank you enough for your continued support and understanding during this time.
If you have any concerns, please contact us directly on 08 6117 0480 to discuss how we can best assist your health care needs during this time.
If you have ANY of these symptoms:
Fever
Cough
Runny nose
Sore throat
Shortness of breath
Please do not present to our practice.
It is very important for you to call reception or the emergency department before booking or visiting to describe your symptoms and travel history.
Find out more about novel coronavirus.
If you have serious symptoms such as difficulty breathing and/or chest pain, call 000 for urgent medical help.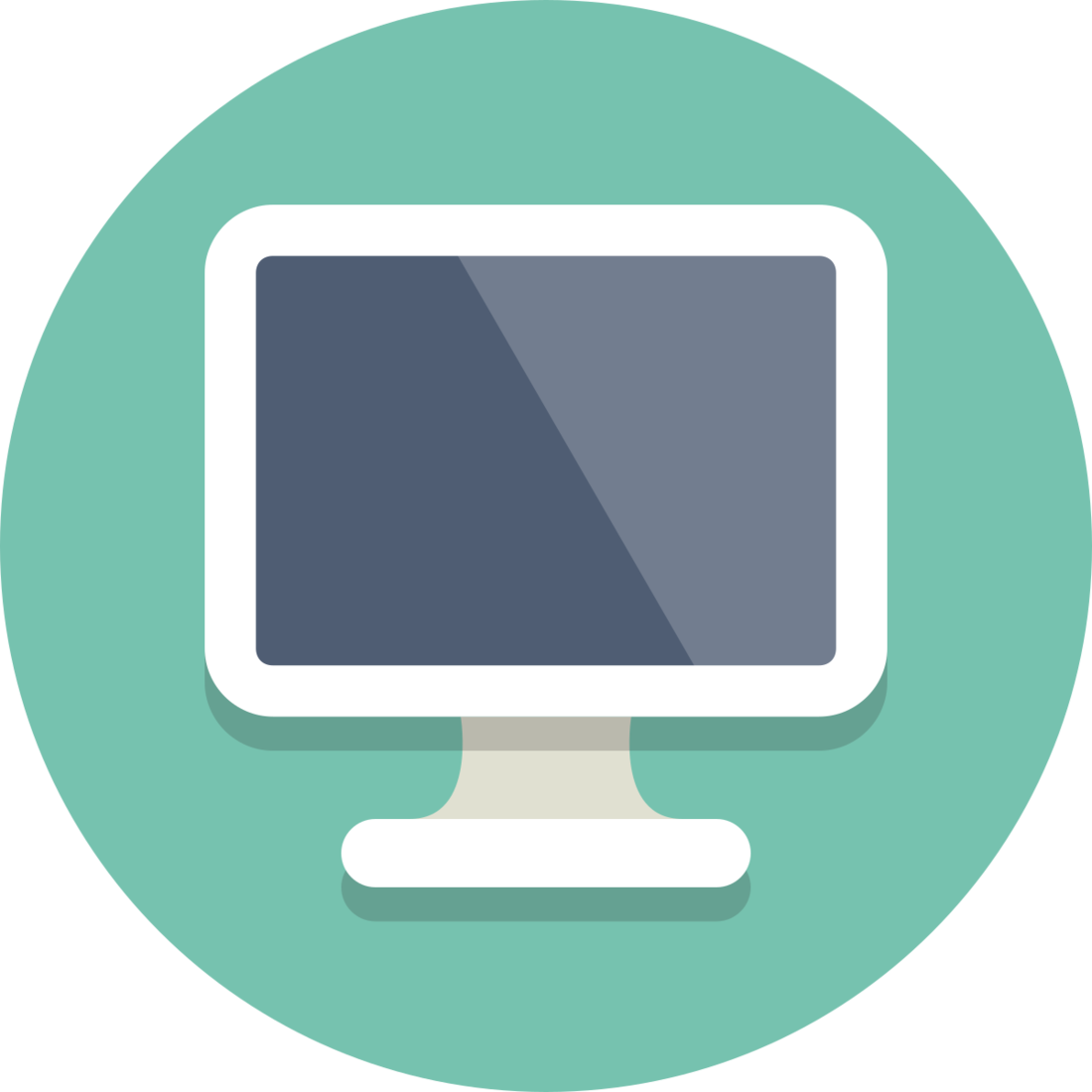 COVID-19 Telehealth Update (as of 28/04/2020) 💥

Lagoon Medical Centre is operational for Telehealth consultations. Telehealth consultations involve staying at home and speaking with your GP via the telephone OR video-conference. Children 15 and under are required to use video with their parent or guardian for consultations. The platform we are using for video-conferencing is 'Zoom'.

The government has allowed videoconferencing or phone consultations to be bulk-billed under Medicare for

everyone.



✔️

Are considered more susceptible to the COVID-19 virus being a person who is
(a) At least 70 years old; or
(b) At least 50 years old and is Aboriginal or Torres Strait Islander descent; or
(c) Pregnant; or
(d) Is a parent of a child under 12 months; or
(e) Already under treatment for chronic health conditions or is immune compromised

Should stay at home and isolate.
Here are our tips for your Telehealth consultation:
👉
Have your email address ready as we will send you a personalised link to invite you to the video meeting
👉
Speak clearly so your voice can be picked up by the microphone
👉
Look at the camera to achieve good eye contact with the doctor
👉
Be ready to talk about your medical history and current condition
**Children 15 years and under will be booked as a video-conference.