COVID-19 Hotline - 13 COVID (13 268 43)
Health Direct Helpline: 1800 022 222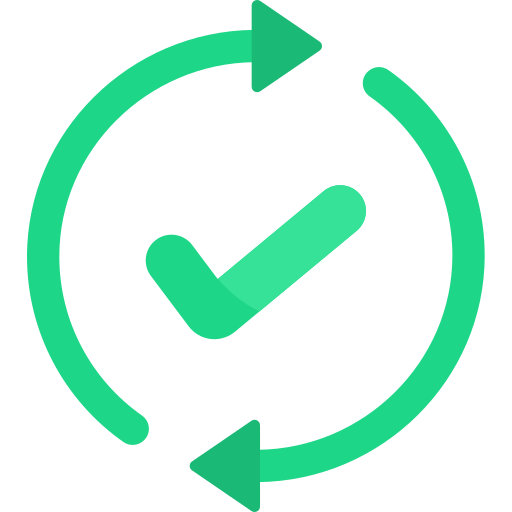 COVID-19 Vaccination updates click here
If you have severe symptoms, such as difficulty breathing and/or chest pain, please call 000 for urgent medical assistance.

Update - Billing Policy
From Saturday, the 2nd July 2022, Lagoon Medical Centre will be transitioning into privately billing on the weekends and public holidays only (excluding children aged 16 and under). Our experienced team of doctor's pride themselves in having an empathic and friendly approach, spending time with their patients, listening to their needs without the patient feeling rushed, and providing individualised patient-centred care. We are committed to promoting health, well-being and personalised care that puts our patients first.
Medicate rebates will vary depending on the time and duration of the consultation. The minimum gap payment will be from $35.00 - $55.00. The Medicare rebate will be processed by the reception team through Medicare online claiming. The rebate will be reflected into your nominated bank account generally within 24-48 hours.
We continue to bulk bill patients during the weekdays as one of our core values is to provide affordable healthcare services, however as the gap between the rebate increases and the costs widens, it has become more difficult to maintain a viable business by bulk billing all patients.
We are a conveniently located clinic, open seven days a week with onsite radiology and pathology.