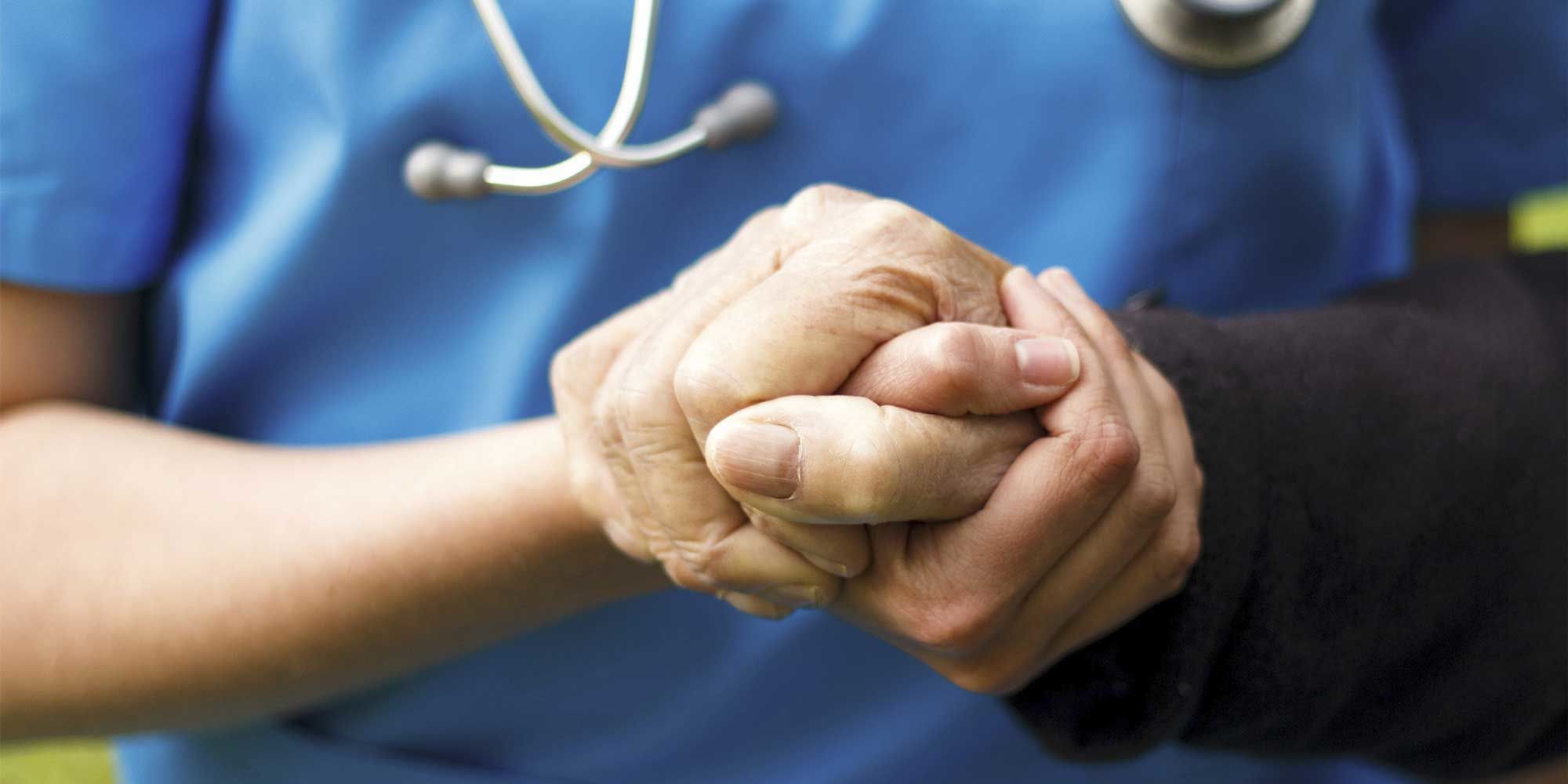 We offer general health services for patients of all ages and can provide referrals to specialists for more specific assessments when necessary. We are a bulk billing practice, open 7 days a week. We offer affordable services for patients who do not have a valid Medicare Card. We cater for patients who are injured at work/under Workers Compensation and Third-Party claims(motor vehicle accidents).
Our desire is to develop a long-term caring relationship with you and your family, forming a partnership that puts your health first above any other considerations, with a stable and reliable support through the journey of life.
We believe, this is best achieved by adopting a multi-disciplinary approach, utilising the skills and expertise of a diverse range of practitioners (such as doctors, nurses, psychologists, and others).
Working together as a team ensuring effective sharing of knowledge and optimising patient care.
Holistic Medicine is our approach to care for your health. We are committed to keeping you well by continually adopting preventative health care measures such as regular health checks, screening, lifestyle modification measures, and immunisations.
We care about the satisfaction of our patients and guarantee top of the line medical services to get you back to full health.